SEASON 4 COMING SOON!
Head of the high school "Death Trio", Marky is a bully who terrorizes his classmates. Jerome is the school nerd and a bit of a scientific genius. He's been Marky's favorite victim for years, and has been plotting his revenge for just as long. He doesn't know it yet, but Marky's life is about to change forever. Jerome creates a poison in the school lab and tricks Marky into drinking it. But this is like no poison we've seen before. The next morning, Marky wakes to find himself magically transformed into a soft, fluffy, purple puppet. His father screams, his mother faints. But once reality sets in, Marky realizes he has to go to school and face his friends ~ and everyone else! The tables have turned and he soon finds out what it feels like to be picked on and humiliated. But what he doesn't expect to find, is acceptance and friendship from the very kids whose lives he once made a misery.
This award-winning, live-action scripted series is a fantastic tale about bullying, friendship and putting yourself in someone else's shoes ~ whether they belong to the class nerd, the school bully, or a fluffy puppet.
MULTIPLE AWARDED SERIES
Category:
Series
Short Content
Youth
✮ 2020 Markets Line-Up ✮
Genre:
Fantasy
Live Action
Society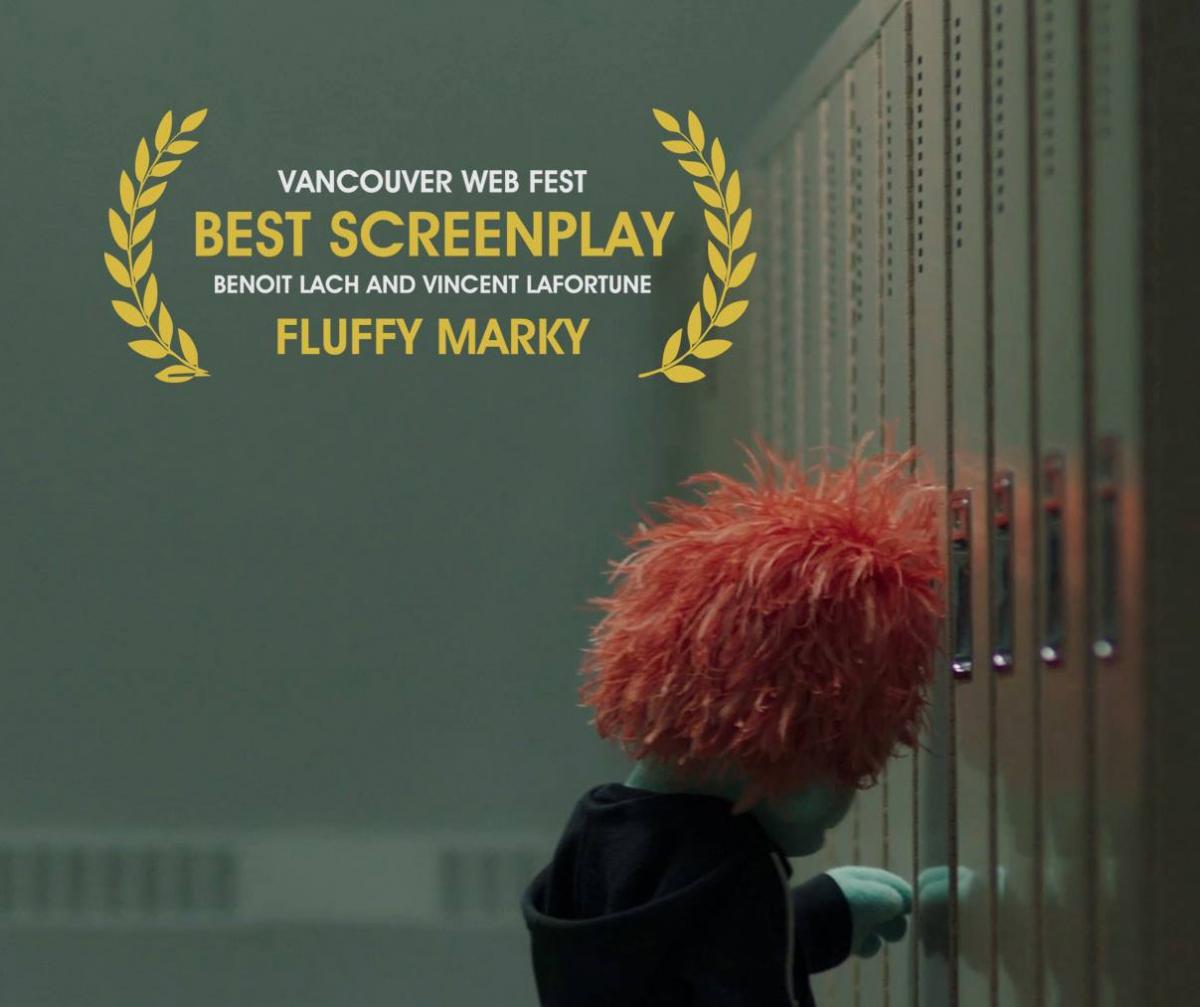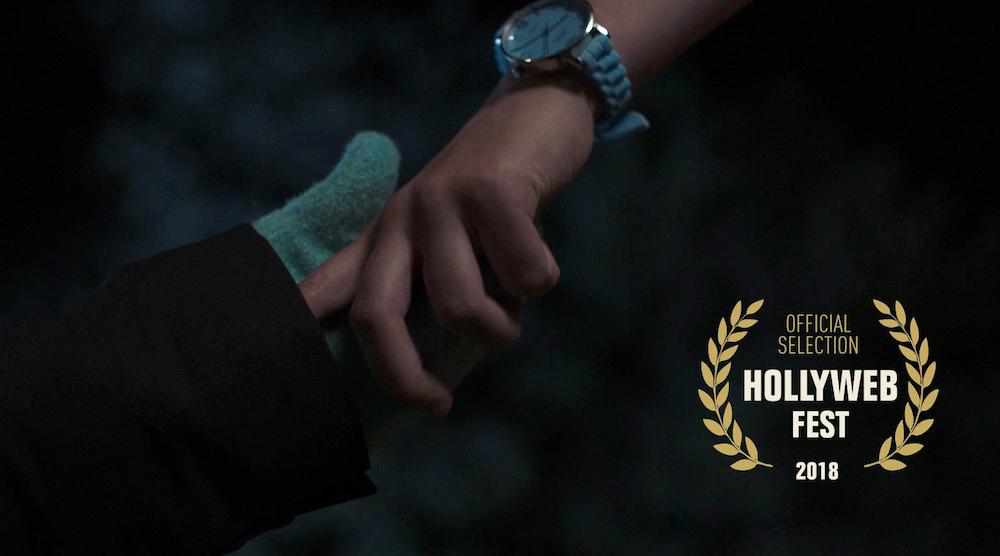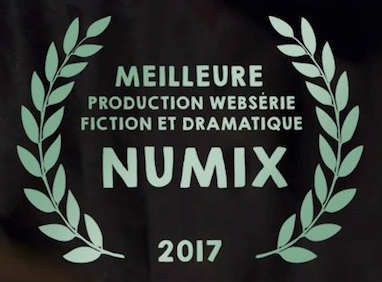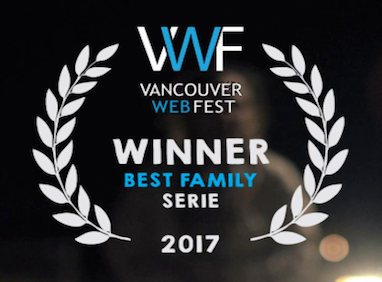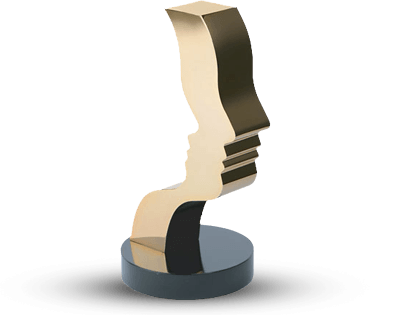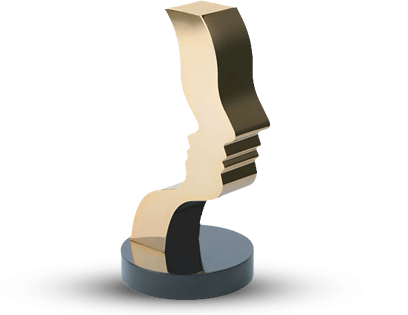 Medias