This series puts on stage great Comics in a (virtual) internationally renowned comedy club, the hang out place of regular clients and advised tourist.
Every scene is a continuous 7 or 8 one liners or jokes.
This concept is available for multi-platform distribution, from TV broadcasting, internet, radio, mobile and Home video distribution.
Medias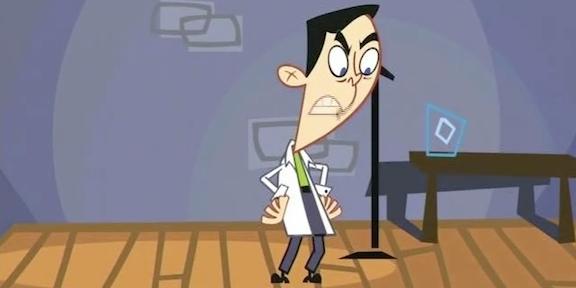 Broadcasters