OuiSurf Africa is the journey of two surf addict buddies who set off to far away destinations in search of THE perfect wave.
Why go surfing in Africa? It is one of the best kept secrets. Yet, there are some of the most beautiful waves in the world and breathtaking landscapes. Travelling to Africa offers to surfers the opportunity to find their own appropriate wave - whether they are beginners or experts. OuiSurf Africa is way more than just waves - it's also all about the people and culture. It makes you forget about your own origins!
This series is punctuated with 13 episodes raising the veil on the most beautiful waves of Senegal, Morocco, Cape Vert, Namibia, South Africa, Mozambique and Madagascar.
Genre:
Cultural
Discovery
Lifestyle
Sports
Travel
Medias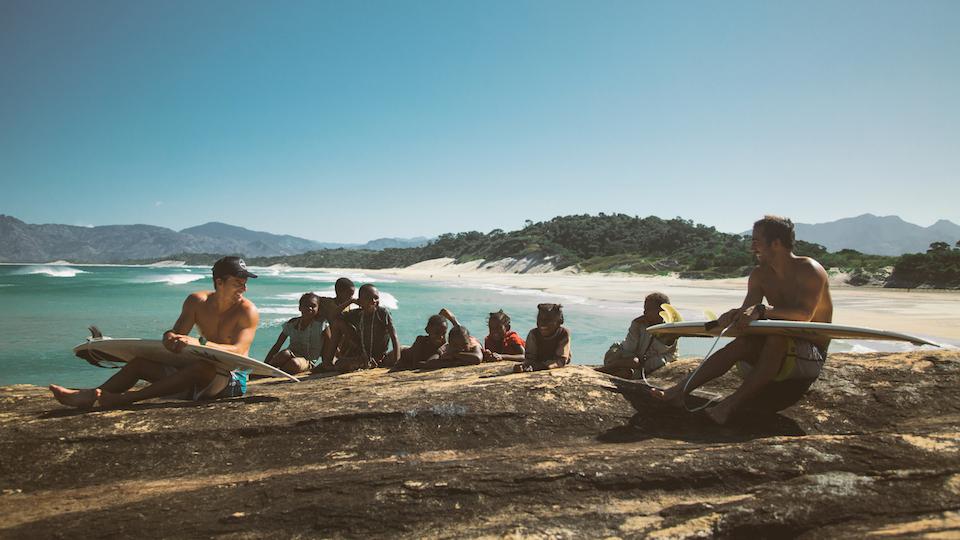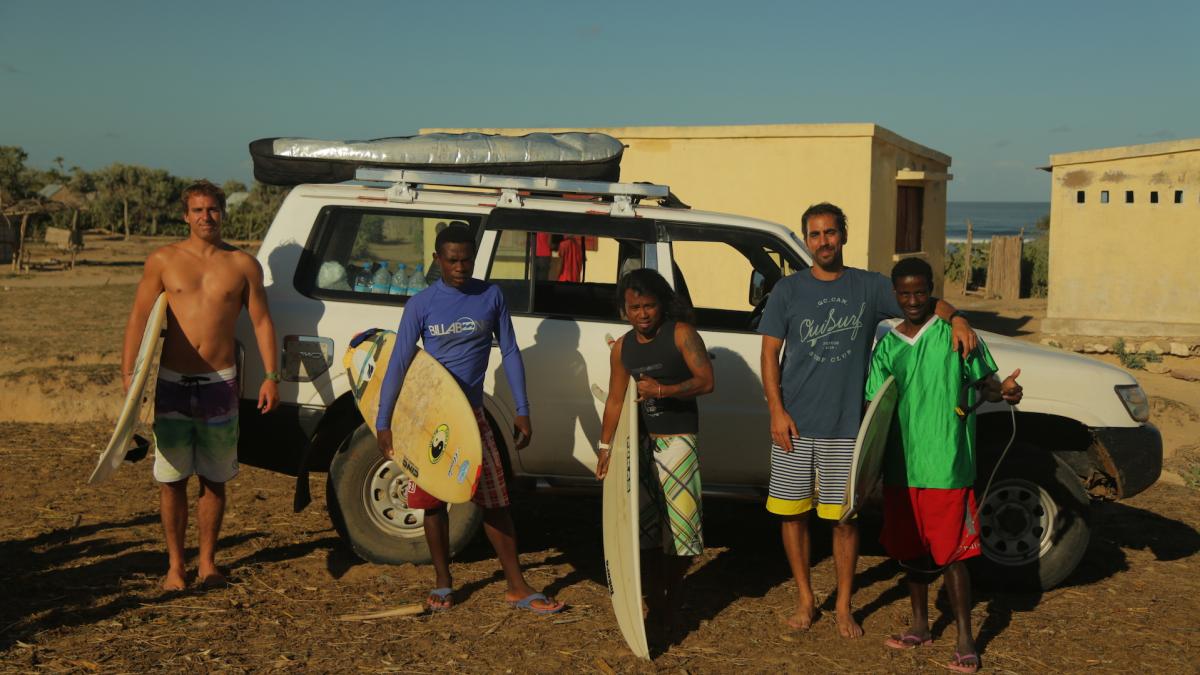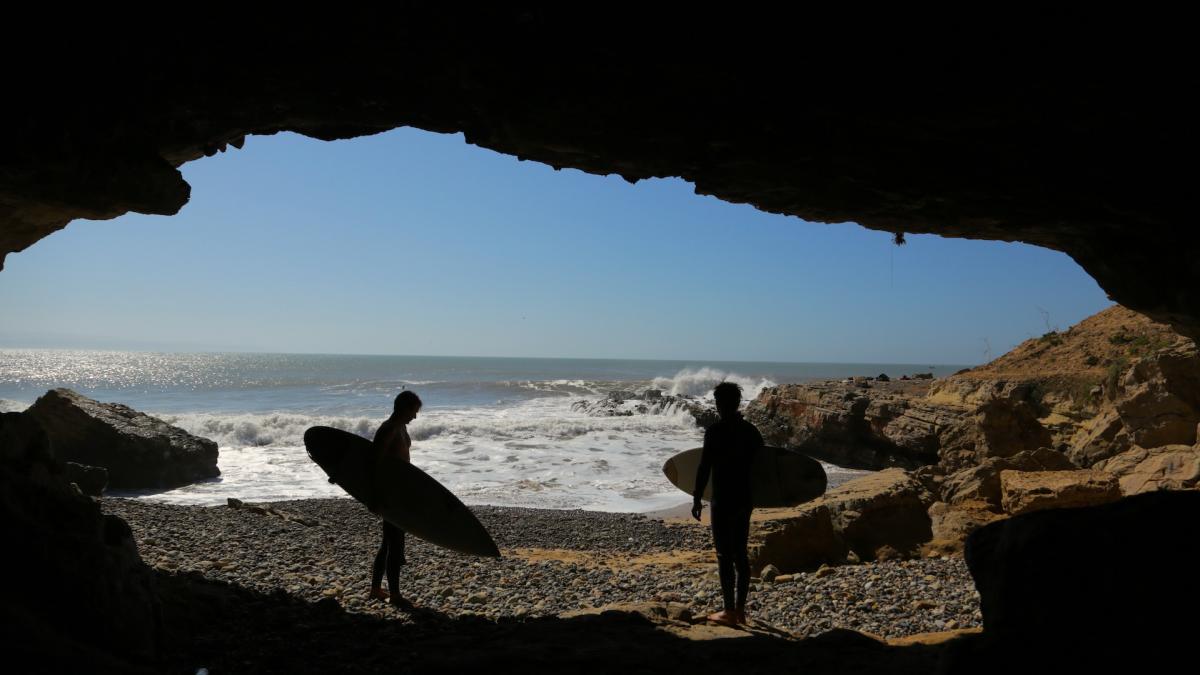 Broadcasters