OVER 10 YEARS OF SUCCESS WITH MAJOR BROADCASTERS...
Fun & Educational - A 2D animation series that 4-7 years old children will love and enjoy!
Emmy award-winning, SAGWA: The Chinese Siamese Cat features the escapades of a curious young cat name Sagwa. Amidst the intriguing culture of long-ago China, Sagwa sets out to explore the world and her place in it, even when it involves taking some risks. With her soaring imagination, she discovers that there is more than one way to view the world and, that you're never too small for your own voice to be heard.
Language:
English
French
Spanish
Portuguese
Medias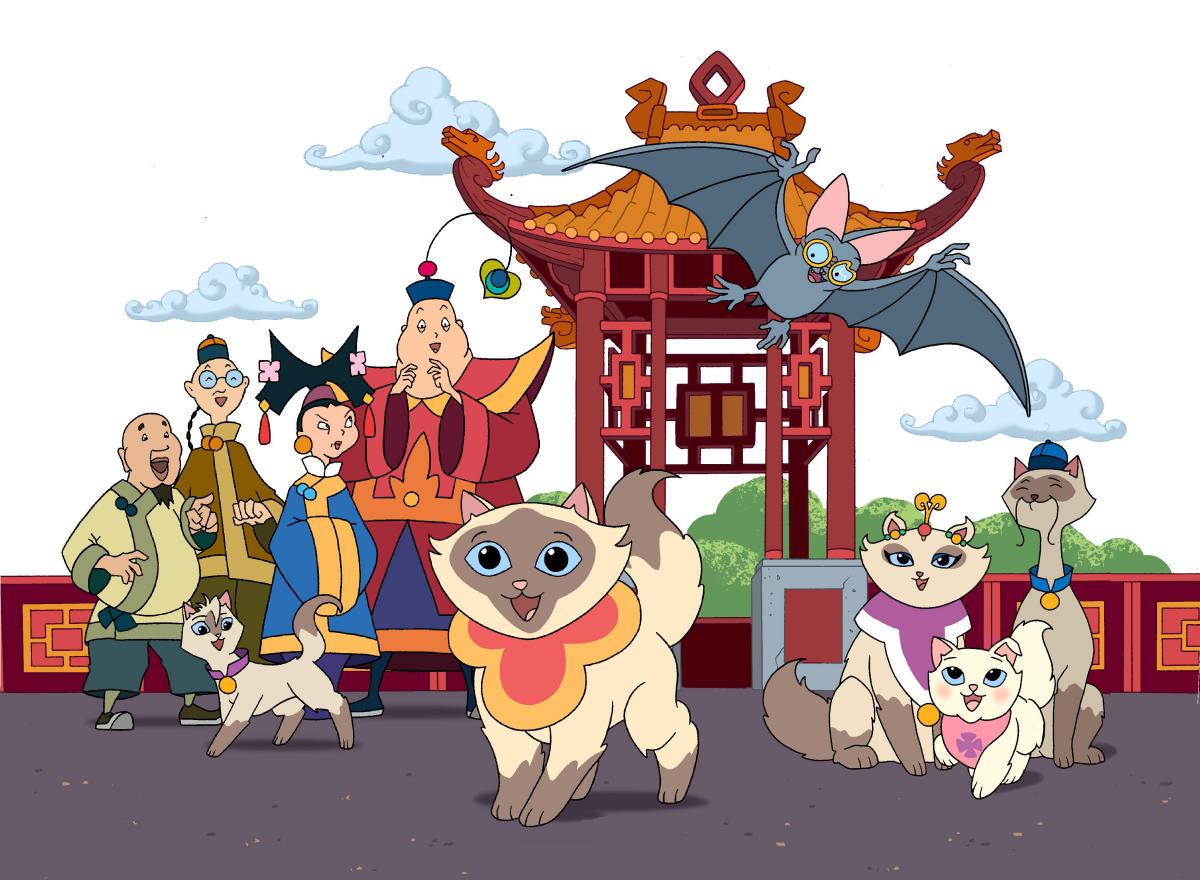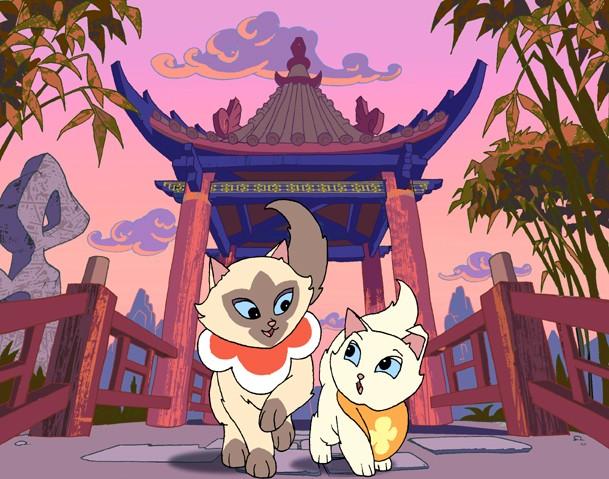 Broadcasters